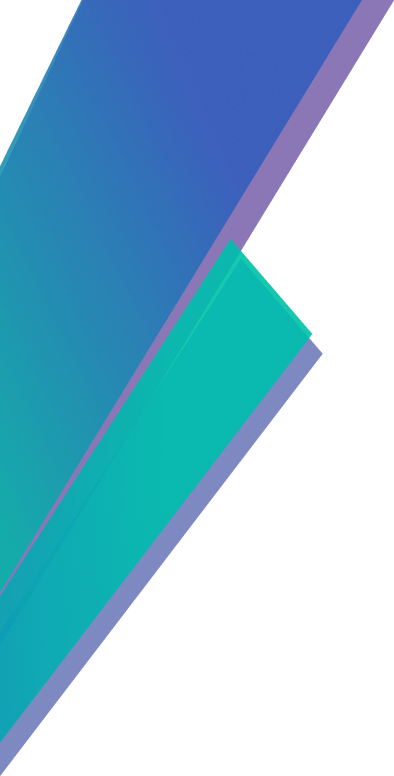 Real Change, At Scale
On a mission to redesign human systems for the
good of people and the planet
Who We Are
Delterra is an independent, environmental nonprofit. We are on a mission to solve the world's most complex systemic environmental challenges—on the ground, at scale, and with urgency.
What We Do
We take on challenges with a view to transform entire ecosystems, starting with waste management and recycling in emerging economies. We work alongside change agents from public, private, and social sectors to understand the challenges and solve them together.
How We Think
As an independent nonprofit, we combine our purpose-driven mission with the rigorous problem-solving approach of our founding partner McKinsey & Company and the pragmatism of the community organizers with whom we collaborate.

The result: real people working together to create real change across the ecosystem.
Rethinking Recycling 2020
By the Numbers
At Delterra, we measure our progress and ambition against our core success metric: environmental impact. These numbers highlight our ability and ambition to deliver system-wide change on large-scale environmental problems while improving people's lives.
To date/near term:
250K
Number of people we are on track to reach with recycling and waste management services, most of whom had no access to these services before
60%
Average participation of community members in our recycling program, higher than the participation rate of many US cities
450+
Improved livelihoods of 450+ waste workers, many of whom are marginalized women
Where We Work
From Buenos Aires to Bali we are forging partnerships and working to find what is universally true and culturally unique, so that we can scale what works across Latin America and Southeast Asia, with plans to expand to Africa in the coming years.
Indonesia
Program details
We're working with the local community and partners in Bali to establish and scale integrated waste and recycling systems across Indonesia.

Argentina
Program details
We're inspiring participation in recycling in Buenos Aires and Olavarría as test cases to scale inclusive recycling solutions across the country.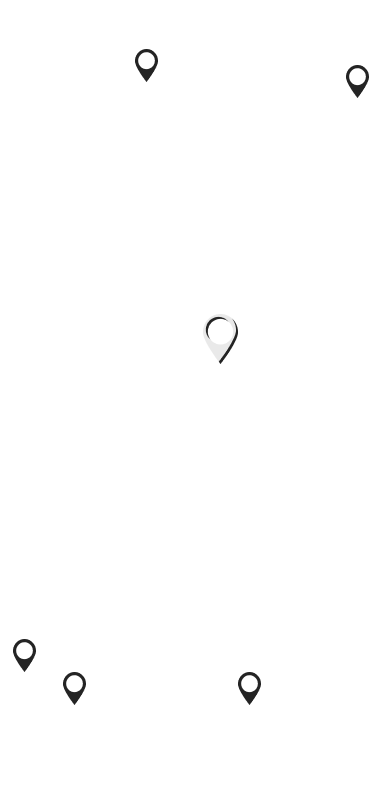 Partners
Our partner-first philosophy is built on the belief that we can only realize our ambitions together. The support of our partners and sponsors makes the impact we're driving possible.
Rethinking Recycling Academy's (organization's) work on the ground has really inspired us to look at an integrated recycling solution for Bali that empowers the community to solve their waste management challenges. Not only does it impact the environment, the work also enables change for the waste workers and the ecosystem. We look forward to continue learning and working with you.
Rethinking Recycling and The Circulate Capital have been Knowledge Partners since 2018. What is unique about the Rethinking Recycling program is the full system approach coupled with on-the-ground impact and learning. I haven't seen many organizations willing and able to deliver on both the 'big picture thinking' and the 'roll up your sleeves and make it happen' capabilities.
Delterra brings a unique and structured approach to addressing a critical problem in many parts of the world. By working together with communities, they are developing and testing solutions to scale up recycling, prevent waste, and protect our environment. Their work is creating new opportunities for workers and communities, and helping companies like Amcor understand the opportunities for packaging in the recycling marketplace.
Five years ago we embarked, as part of the City of Buenos Aires Government, on the Barrio Mugica integration project, an historic transformation of one the City's most emblematic informal settlements. Although hard infrastructure issues were the most pressing ones, we strongly believed that inclusive, collaborative projects focused on sustainability also had their place.

Rethinking Recycling's Barrio Mugica project is one of these highly successful initiatives. It partnered with City staff and 13 local labor cooperatives to provide the residents with door-to-door waste collection and recycling services: a win-win for everyone. Cooperatives now benefit from the income generated by the sale of recyclables and local residents are increasingly proud of their improved surroundings.
Latest
Stay informed and inspired with environmental reports, project updates, and stories about systems change from the people making it happen.